An automated solution to track, monitor, and manage your crop's growth.
Outdated agricultural techniques
Lack of knowledge about soil health, weather, pests and diseases, etc
Use of harmful chemicals such as pesticides and fertilizers, etc.
Improper irrigation system
Inaccurate crop monitoring
Financial shortcomings
Weak supply-chain management system.
Lack of farmer friendly crop insurance schemes
Farm Analysis
Farmers are able to analyze their crop fields and overall production with the help of land survey using GIS/Drones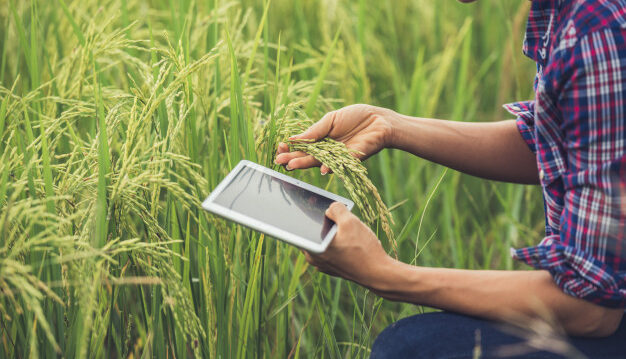 Farm Management
Farmers get full control on the crop yield since they have easy access to their field's analytics based on which they can make the desired decisions
Hydroponics
Hydroponics is the method of growing plants, usually crops, without soil but by using mineral nutrient solutions in an aqueous solvent.
Crop Insurance
In case of a natural calamity, farmers can redeem their relief amount easily as they can provide proper information regarding their field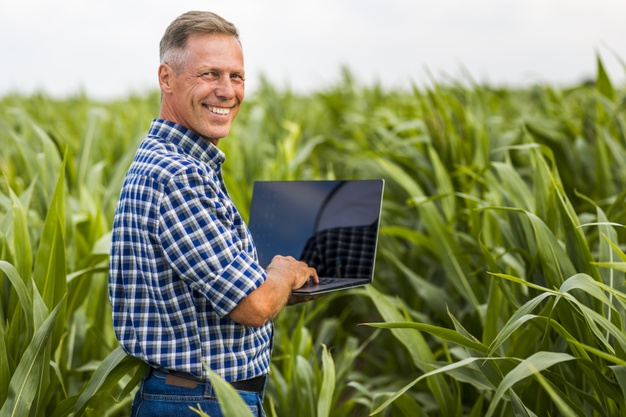 Agronomy and Crop
Advisory
Get regular crop health reports and automatic crop stress alerts to focus on the right crops, fields and areas with easy-to-understand data, equally accessible in the field and in the office.
R&D and Trial
Management
Refine your management practices and fast-track your product-to-market trails using FluroSense trial reports. Set up your trials in minutes and get expert-ready analytics.
Sustainability and
Environment
Improve environment impact and compliance reporting with localised science-based crop nutrient budgets. Verify crop rotation practices and crop management efficiency.
GIS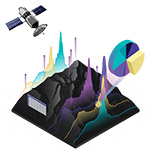 Geographic information system uses satellite imagery for capturing, storing, checking, and displaying data related to positions on Earth's surface.
In agriculture, this is very helpful in predictive and prescriptive analytics for studying the land and its attributes.
DRONE
SENSORS
AI and ML
IOT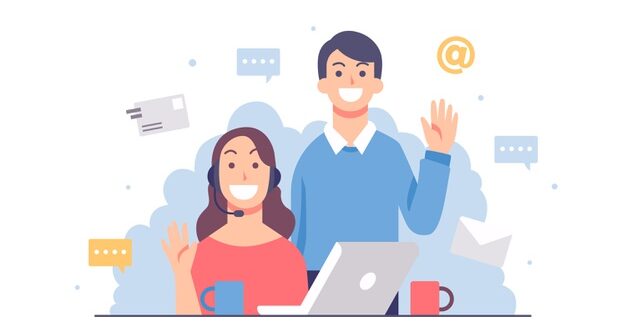 Phone : 9904082117
Email : contact@agboost.in